Haya Novel By Fakhra Waheed is a Romantic story based on a Kidnapping story. About a group of gangsters who used to kidnap girls and sell them in market for use. A helpless girl in this story got in the hands of such criminals and her struggle to get rid of the goons. An inspiring story of girl who changed her life and learned the real meaning of life. Got strong and fought with people to show them their true colors.
ایک خوبصورت تحریر جو آپ کے دلوں کو چھو جائے گی۔
Haya Complete Novel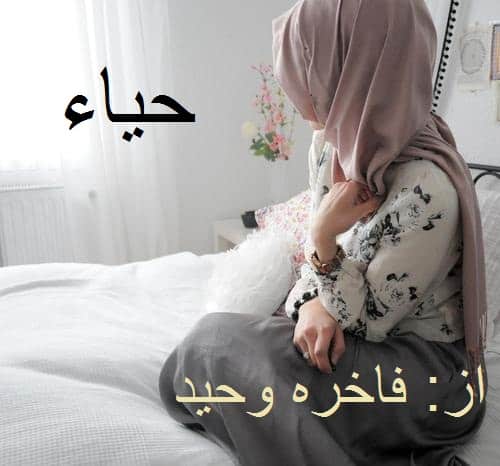 Haya By Fakhra Waheed Complete Novel PDF Download
Initially this novel is started by some unknown writer, after two episodes Ms. Fakhra Waheed has taken up story because the original writer has discontinued the story. Fakhra waheed  is very talented Urdu novelist who has TAken up story from middle and continued it.. .
Forced Marriage Novel
Haya Novel by Fakhra Waheed Download
COMPLETE NOVEL
Read Next Episode HERE – ALL EPISODE LINKS
Presenting Here Complete Nove Haya By Fakhra Waheed.
Force Marriage Urdu Novel
Kidnapping based Novel
Please support us by providing your important feedback:

Share this post as much as possible at all general and social media such as Facebook, Twitter, Pinterest & Whatsapp. Share with your family and friends members so that we are encourage more and more to bring you much much wanted. Be supportive and share your comments in below comments section. So that we can be aware of your views regarding our website.
Your best Urdu Digest, Novels, Afsanay, Short Stories, Episodic Stories, funny books and your requested novels will be available on your request.